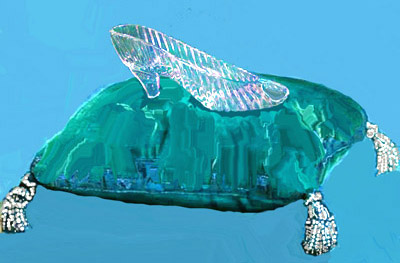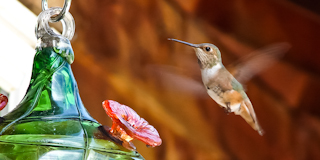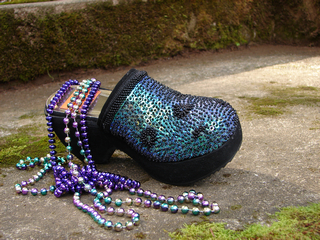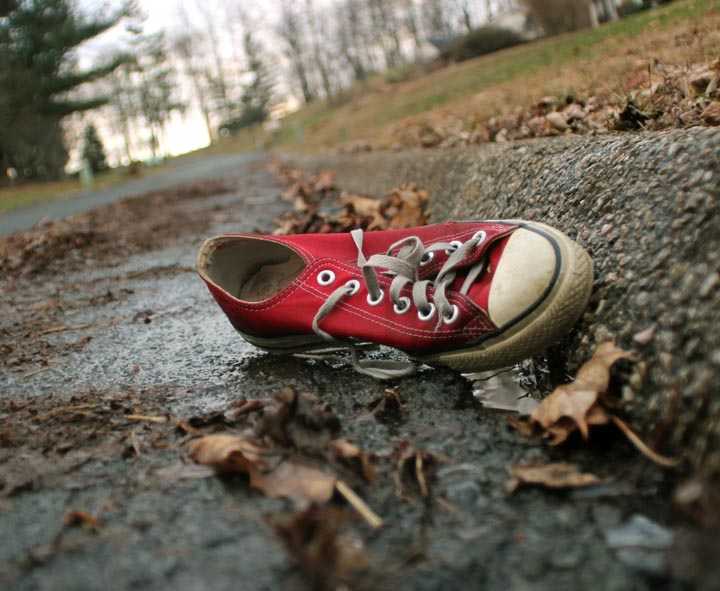 Breaking News: That One Left Shoe broke into the top 100 books on Amazon in the Fiction: Anthologies category. It also made it to #1 on the "Hot New Releases" list for that category. At 6:30 p.m. on 4/7, we're still at #3.

The anthology That One Left Shoe is available as a paperback through CreateSpace and from Amazon. Now also on Kindle
. TOLS is an anthology by a group of writers, most of whom are from Maryland.The front cover photo is by Debra Eloise, who also did numerous custom photos for the interior illustrations. The back cover photograph is by Alisa Piotrowski, the CCMWA webmaster. Proceeds from the sale of the anthology by Blue Dragon Press will be donated to the Carroll County chapter of the Maryland Writers' Association (CCMWA).

Several of the authors will be attending the Gaithersburg Book Festival on May 19. Stop by to get your copy autographed and pick up a bookmark.



One Left Shoe

That white tennis shoe on the side of the road,
what would we learn if its tale could be told?
Did it fly out a window, or fall off a truck,
did a one-legged hiker declare it bad luck?

Was it left as a sign to mark just this one spot,
or just left behind, with no sinister plot?
Is its mate down the road or offside out of view,
if we search just a bit might we re-pair the two?

It sits there so lonely, it's just one left shoe,
with no mate beside me, I'd be lonely too.

c. 12/7/11, B. Riley
This anthology was begun as a private project by Betsy A. Riley, rather than an official project of CCMWA. Betsy sent out a challenge to the CCMWA and members of the Eldersburg critique group, to submit short stories on the theme of an abandoned shoe, with the poem "One Left Shoe" serving as inspiration for the writers. Stories could be in any genre, length 500-3,000 words. The only constraint is that the story start, end, or revolve around one shoe left on the side of the road.